Alan "Snoop" Evans – Floating Thumb Technique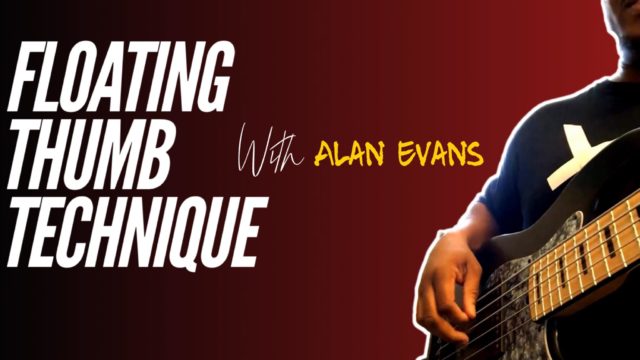 #BASSNATION In this week's lesson I'll be digging in on some right and left hand techniques with Alan "Snoop" Evans. We'll be chatting on some diminished fourth exercises for your fretting hand and as the lesson is titled, the "Floating Thumb Technique" for your plucking hand!
For full acces to this and all my other lessons, interviews, forums and more, start your free trial today!
Enter Your Email for FREE Bass Lessons
Become A Bass Nation Member Today!
Remember, with your Bass Nation Membership you will have access to:
Every Complete Lesson

Full Modes Series

Bass Nation Forums

Bass Nation Member Directory

Messaging System

Live Library

and so much more!
Don't Delay, Start Your Free Trial Now!