Chord Changes | Why You Need to know Modes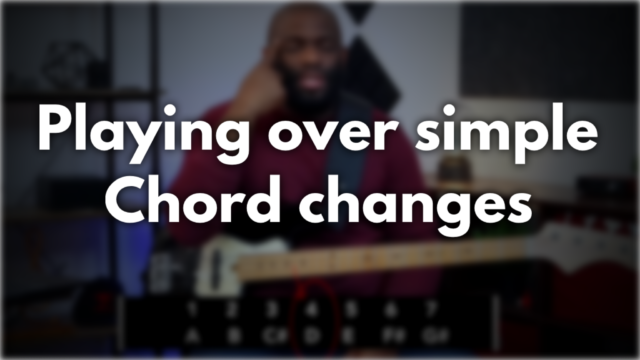 I know most of us struggle with modes early on in our playing. You may ask yourself, why do I need to know the modes? In this lesson we try to connect the dots and understand not only why you need to know the modes but how they will help you play over simple chord changes. What each change means and also what it means for us as bass players. As always feel free to comment or ask your questions below. Catch you guys in the next one!
Enter Your Email for FREE Bass Lessons
Become A Bass Nation Member Today!
Remember, with your Bass Nation Membership you will have access to:
Every Complete Lesson

Full Modes Series

Bass Nation Forums

Bass Nation Member Directory

Messaging System

Live Library

and so much more!
Don't Delay, Start Your Free Trial Now!