Creating Your Own Exercises – Master The Fretboard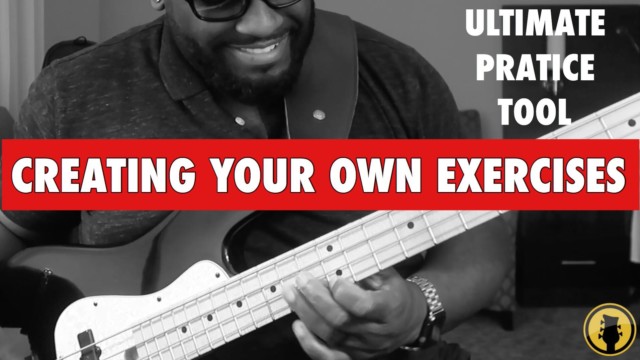 #BASSNATION in this week's lesson I talk about how you can use patterns inside of scales to create your own exercises. Work on patters and shapes that are not comfortable for you now, this way you will learn new techniques and get your fingers moving in new ways to expand your fretboard knowlege and expertise! As always, make sure all your notes are coming out clean, clear and precise….don't sacrifice accuracy for speed, especially when working on new patterns!
Enter Your Email for FREE Bass Lessons
Become A Bass Nation Member Today!
Remember, with your Bass Nation Membership you will have access to:
Every Complete Lesson

Full Modes Series

Bass Nation Forums

Bass Nation Member Directory

Messaging System

Live Library

and so much more!
Don't Delay, Start Your Free Trial Now!