Groove Elements & Ideas | Filling up the bass line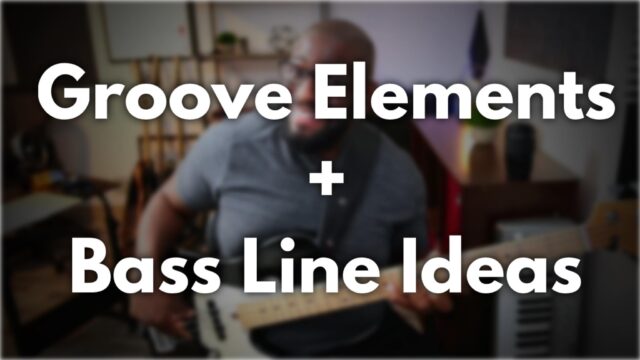 What's up #BASSNATION?! In this week's lesson I'll be digging in with you live on different ideas to help you develop a groove. Like with any lesson, knowing your vocabulary, modes, scales, and notes will really help you advance as you work out bass lines. It's important to be able to figure out the root key you are playing and then figure out relative scales from there. Dive in with me as I talk through this process with you!
Enter Your Email for FREE Bass Lessons
Become A Bass Nation Member Today!
Remember, with your Bass Nation Membership you will have access to:
Every Complete Lesson

Full Modes Series

Bass Nation Forums

Bass Nation Member Directory

Messaging System

Live Library

and so much more!
Don't Delay, Start Your Free Trial Now!