How and Where to Play Minor 7 Flat 5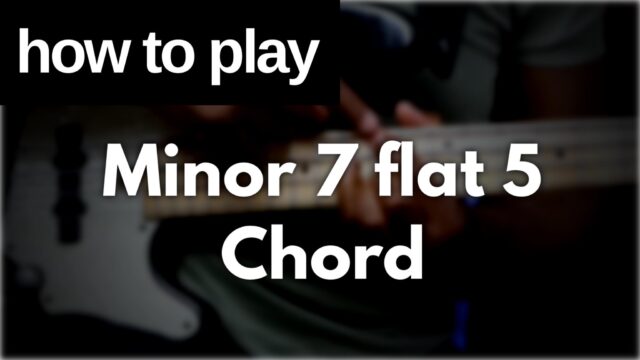 #BASSNATION In this week's lesson I'll be walking you through a Minor 7 Flat 5 chord and dig into how, when and where to play it. All of these types of chords sound cleaner on bass if you play the extended notes in a higher register on the bass. I personally like to use this chord as a substitution…grab your bass and dig in with me so you can wrap your fingers around this chord and learn some additional applications for the chord itself!
Enter Your Email for FREE Bass Lessons
Become A Bass Nation Member Today!
Remember, with your Bass Nation Membership you will have access to:
Every Complete Lesson

Full Modes Series

Bass Nation Forums

Bass Nation Member Directory

Messaging System

Live Library

and so much more!
Don't Delay, Start Your Free Trial Now!