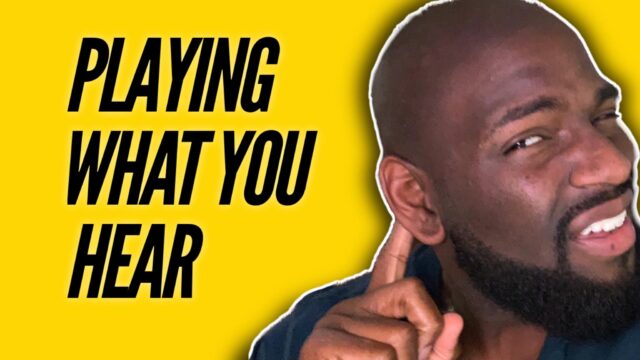 #BASSNATION In this week's lesson we'll be talking about playing back what you hear, whether this is from a song or something you have in your head. This is definitely something that takes time to develop for many people but there are specific practice techniques you can utilize to teach your brain, ears, and fingers to work in sync. Come along for me on this ride to see what I do to work on my ears and hopefully you can pick up some good strategies to develop your ears!
Enter Your Email for FREE Bass Lessons
Become A Bass Nation Member Today!
Remember, with your Bass Nation Membership you will have access to:
Every Complete Lesson

Full Modes Series

Bass Nation Forums

Bass Nation Member Directory

Messaging System

Live Library

and so much more!
Don't Delay, Start Your Free Trial Now!