Quadruplets – Advanced Right Hand Technique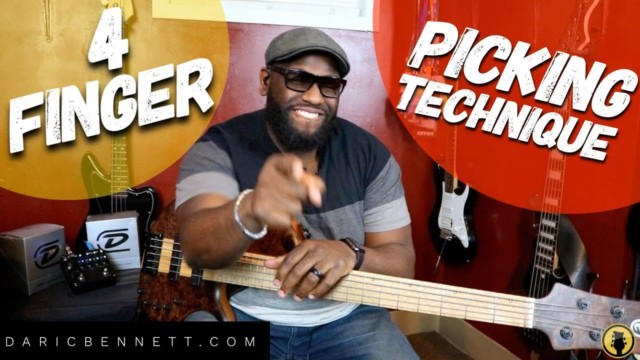 #BASSNATION in this week's lesson I'm focusing almost exclusively on the right hand. Quite obviously we need to learn our notes, scales, arpeggios, etc but playing bass is also all about the rhythm! It's really important to spend a lot of time on different right hand techniques as well to step up your playing. This is a more advanced technique but a really cool one I wanted to share. MAKE SURE TO TAKE IT SLOW! It's more important to play precise than it is to play fast, never forget that!
If you enjoyed this lesson, make sure to grab your free trial to dig in with me and the rest of the Bass Nation members, get started free today!
Enter Your Email for FREE Bass Lessons
Become A Bass Nation Member Today!
Remember, with your Bass Nation Membership you will have access to:
Every Complete Lesson

Full Modes Series

Bass Nation Forums

Bass Nation Member Directory

Messaging System

Live Library

and so much more!
Don't Delay, Start Your Free Trial Now!