"The Process" Learning a Song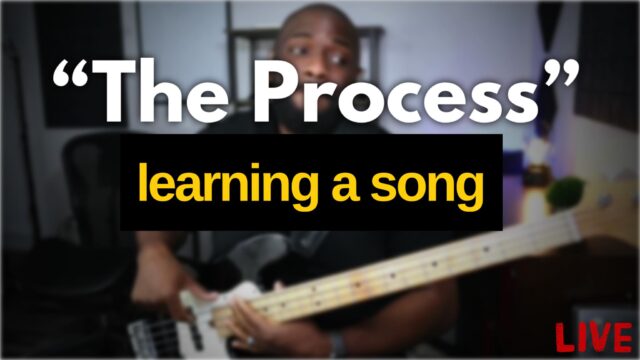 #BASSNATION In this week's lesson I'll be digging into a track I was asked to write a bass line for. The first thing I do is listen to the entire track (very important) but I'll walk you through my entire process so you can have a full understanding of how I approach this and give you some great tips on how you can create your own lines for songs you are approaching. Grab a bass and a seat as we dig into this song writing process!
Enter Your Email for FREE Bass Lessons
Become A Bass Nation Member Today!
Remember, with your Bass Nation Membership you will have access to:
Every Complete Lesson

Full Modes Series

Bass Nation Forums

Bass Nation Member Directory

Messaging System

Live Library

and so much more!
Don't Delay, Start Your Free Trial Now!