The Upstroke Pattern – Double Thumb Tips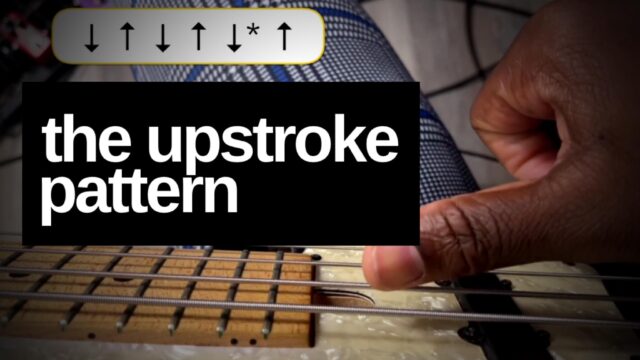 #BASSNATION In this week's lesson I'll be going over the plucking hand technique of double thumb slapping in explicit detail. I'll be showing you some tricks you can use to help you execute scales…..licks, fills, lines, etc. The tricks in this lesson will help you get your lines flowing nicely while still keeping a consistent sound and feel as you are slapping through a line, scale or groove! You won't want to miss this one, grab your bass and dig in with me!
For full access to this and all my other lessons, forums, interviews, live streams and so much more, grab your free trial today!
Enter Your Email for FREE Bass Lessons
Become A Bass Nation Member Today!
Remember, with your Bass Nation Membership you will have access to:
Every Complete Lesson

Full Modes Series

Bass Nation Forums

Bass Nation Member Directory

Messaging System

Live Library

and so much more!
Don't Delay, Start Your Free Trial Now!