CHORDS COURSE – Part 3 – Inversions Continued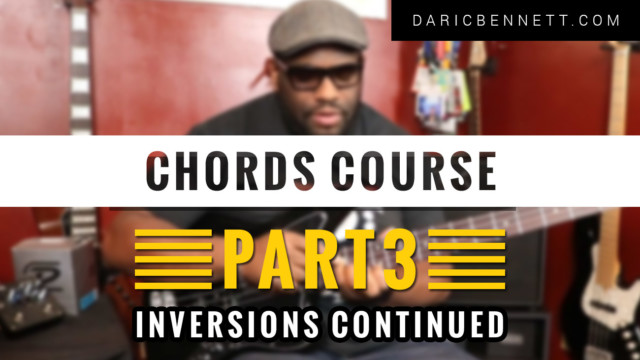 #BASSNATION in part 3 of the Bass Chords Course I'll be opening up the inversions that we laid out in part 2 to really get you some beautiful sounding chords in your arsenal!! After completing this course you will be able to play a C major chord and it's first and second inversions all over the fretboard and be able to compliment any musical piece with a wide range of amazing sounding chords, grab your bass and dig in with me!!
Enter Your Email for FREE Bass Lessons
Become A Bass Nation Member Today!
Remember, with your Bass Nation Membership you will have access to:
Every Complete Lesson

Full Modes Series

Bass Nation Forums

Bass Nation Member Directory

Messaging System

Live Library

and so much more!
Don't Delay, Start Your Free Trial Now!