BEGINNERS COURSE – Part 14 – Intro To Triads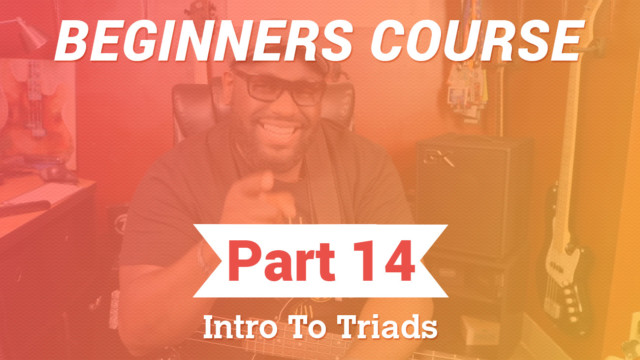 #BASSNATION do you know what a triad is on bass? Learn exactly what a triad is, how to play a triad in every scale, and learn to sound more melodic when you play and create bass lines! This is a must watch beginner lesson for all bass players!
For full access to my entire beginners course, grab your free trial today!
Enter Your Email for FREE Bass Lessons
Become A Bass Nation Member Today!
Remember, with your Bass Nation Membership you will have access to:
Every Complete Lesson

Full Modes Series

Bass Nation Forums

Bass Nation Member Directory

Messaging System

Live Library

and so much more!
Don't Delay, Start Your Free Trial Now!