Understanding Bass Chord Tones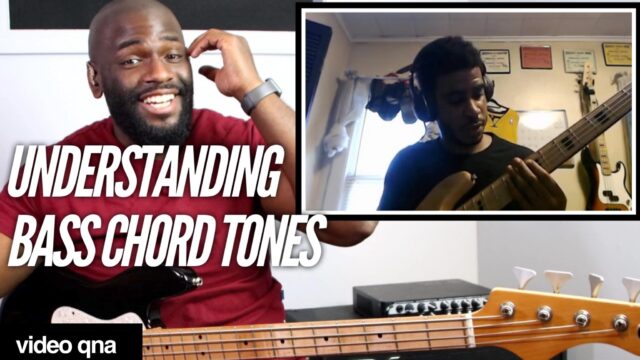 #BASSNATION In this week's lesson I'll be addressing a members question about chord tones, playing them over a progression, clashing with other instruments and also which extensions will work in the context of a song. I'll be going in depth here so grab your bass and let's dig in together on this one!
For full access to this and all my other lessons, interviews, forums, member Q & A and more, grab your free trial today!
Enter Your Email for FREE Bass Lessons
Become A Bass Nation Member Today!
Remember, with your Bass Nation Membership you will have access to:
Every Complete Lesson

Full Modes Series

Bass Nation Forums

Bass Nation Member Directory

Messaging System

Live Library

and so much more!
Don't Delay, Start Your Free Trial Now!