Bass EQ Course pt1 Analyzing Frequencies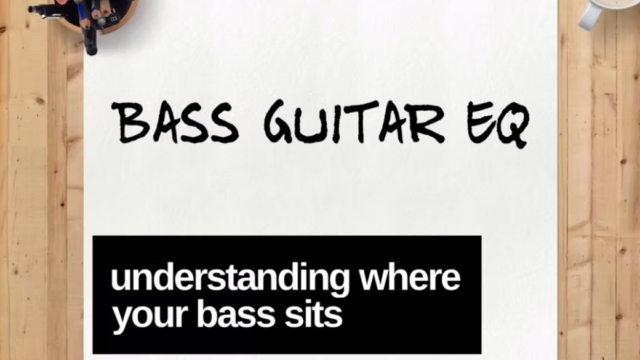 It can be a little confusing in the beginning but learning how to EQ your bass will pay off so much in the long run. Have you ever struggled with which knobs do what??? In the first part of this course we analyze different frequency methods along with different frequency types such as, graphic EQ, parametric EQ and also 3 band EQ. As always feel free to ask your questions and or comment below we'd love to hear from you.
Enter Your Email for FREE Bass Lessons
Become A Bass Nation Member Today!
Remember, with your Bass Nation Membership you will have access to:
Every Complete Lesson

Full Modes Series

Bass Nation Forums

Bass Nation Member Directory

Messaging System

Live Library

and so much more!
Don't Delay, Start Your Free Trial Now!