Plucking and Muting Tips – Beginners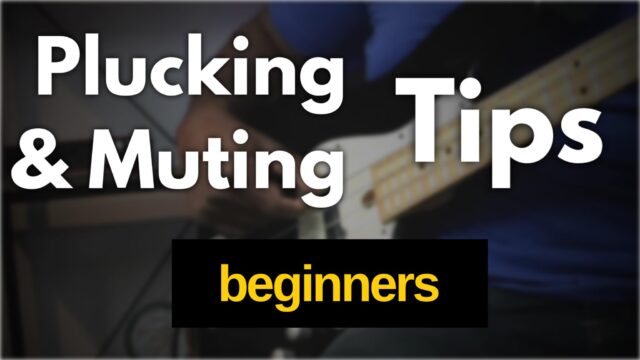 #BASSNATION In this week's lesson I'll be talking to you about the correct and incorrect ways to attack your bass strings with your plucking hand. These techniques are super important when you are working to develop your speed, tone, and accuracy. From there we'll be diving into plucking hand muting and some of the ways the "correct" plucking techniques immediately help you with muting your strings when you don't want them to be ringing. Grab your bass and dig in with me on this one!
Enter Your Email for FREE Bass Lessons
Become A Bass Nation Member Today!
Remember, with your Bass Nation Membership you will have access to:
Every Complete Lesson

Full Modes Series

Bass Nation Forums

Bass Nation Member Directory

Messaging System

Live Library

and so much more!
Don't Delay, Start Your Free Trial Now!